---
Warmly congratulate Chenhui Guangbao on winning the award of "Top Ten Light Source Brands" in China's lighting industry in 2019
---
Warmly congratulate Chenhui Guangbao on winning the award of "Top Ten Light Source Brands" in China's lighting industry in 2019
On December 19, the sixth South China Sea Lighting Forum and the "Bright Award" award ceremony of "Innovation and Technology Enabling Industry Upgrading" opened in Foshan, Guangdong. Among more than 30000 lighting enterprises in China, Chenhui Guangbao stands out among many lighting brands by virtue of its comprehensive strength and industry reputation. After fierce online voting and expert selection, it won the "Top Ten Light Source Brands" award, which is worthy of its reputation.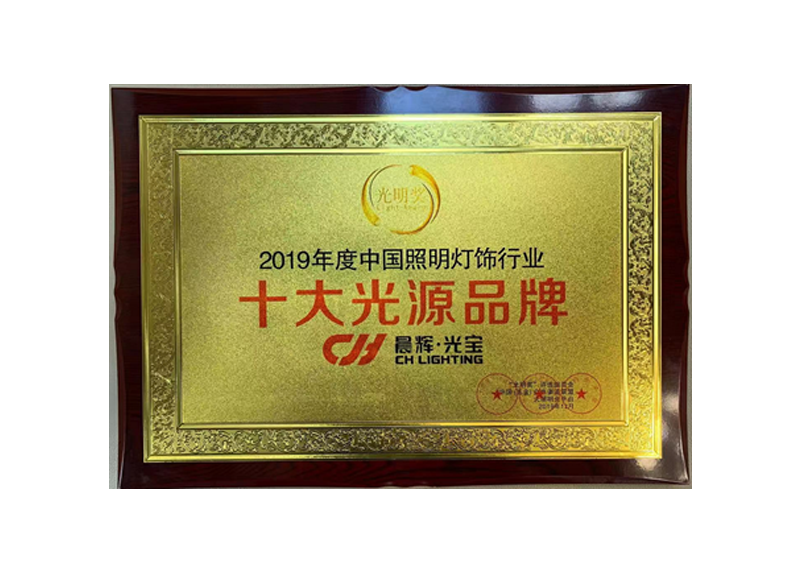 ▲ Chenhui Guangbao "Top Ten Light Source Brands" Medal
For more than 20 years, we have created high-quality and good light sources
Chenhui Guangbao, whose brand originated in 1994, started from the production of traditional fluorescent lamps, and began to transform LED lighting in 2011. After more than 20 years of honest operation, the company has developed into a comprehensive lighting enterprise integrating research and development, production, sales, and service. Each year, it produces more than 100 million sets of LED, fluorescent lamps and other lighting products.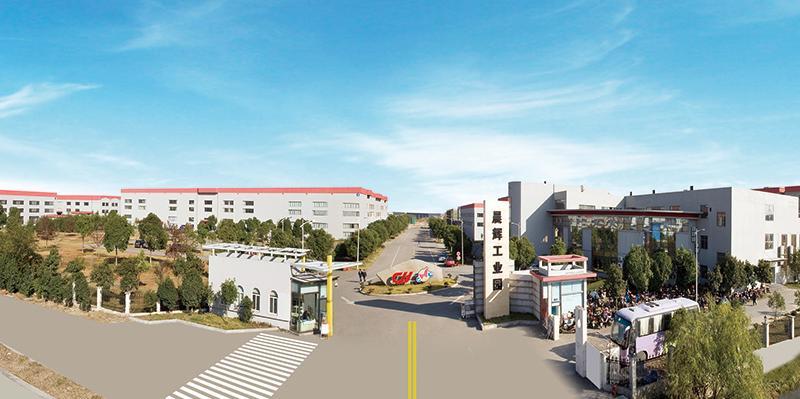 ▲ Realistic view of Chenhui Industrial Park
Since its establishment, the company has continued its professional advantages in the field of LED tubes, from the production capacity of hundreds of millions of tubes per year in the era of fluorescent lamps to the production capacity of more than 60 million LED tubes per year today, giving full play to the company's strong R&D and manufacturing strength in the field of LED tubes, by providing high-quality products to meet the needs of different customers and continuously developing and reserving new generation of LED tube technology, equipment, etc, Make Chenhui Guangbao not only stand out in many lighting enterprises, but also enable the company to maintain healthy and healthy development under the current severe market situation.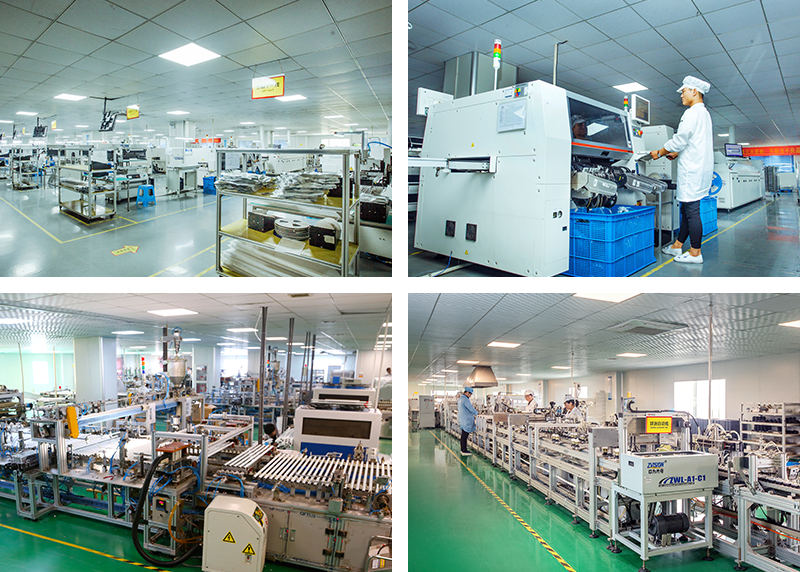 Chenhui Guangbao always regards "quality" as the lifeline of the enterprise: the company's products have passed CCC, UL, GS, CB, SAA, SASO, KS and other certifications, and meet the RoHS directive and REACH requirements of the European Union; The company has obtained ISO9001, ISO14001, ISO18001 system certification, and has CNAS national recognized laboratory; At the same time, the investment in the comprehensive application of the advanced IMS intelligent manufacturing system has been continuously increased, so that all links of production and manufacturing, such as the warehousing and receiving of raw materials, workshop production, and finished product delivery, can be effectively monitored and information can be shared in real time, to ensure that the product quality is stable and reliable, and there is a complete management and service system.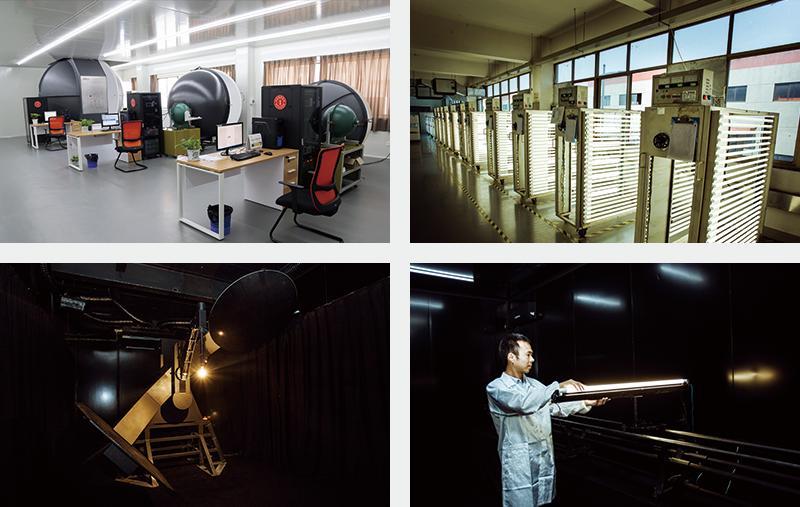 Grasp the new situation of lighting, light source and lamps will blossom
In recent years, the company has grasped the development trend of the lighting industry, strengthened the technology research and development, patent application, and technical personnel training of lighting products and intelligent lighting products focusing on panel lamps, and rapidly entered the harvest period. It has established a long-term and close strategic cooperation relationship with many international famous lighting enterprises, which is deeply favored and praised by customers.
It is particularly worth mentioning that the company has actively responded to the call of the state to protect the eyesight of primary and secondary school students, and has rich experience in research and development, production and promotion in the field of professional classroom lighting. There are about 2000 primary and secondary schools that have participated in the replacement and transformation of classroom lighting, with more than 50000 classrooms, and has fulfilled the promise of "light" for children's healthy eyes with practical actions.
▲ Examples of classroom lamp transformation
After more than 20 years of precipitation in the lighting industry, we have gained the trust of customers and the recognition of the industry. In the future, we will work together with all Chenhui people to "build with ingenuity and wisdom, light the future"!