---
Chenhui Guangbao Party Branch carried out the party building activity of "welcoming the 20th National Congress and always following the party"
---
This year marks the 101st anniversary of the founding of the CPC. In order to review the glorious history of the Party, stimulate all members' enthusiasm for patriotism and love the Party, and enhance the Party spirit, the Chenhui Guangbao Party Branch has carried out a series of activities on the July 1 theme of "Welcoming the 20th National Congress of the Communist Party of China, and always following the Party". On June 26, the members of Chenhui Guangbao went to Shangyu District National Defense Education and Training Center to review the oath of joining the Party, visit the red corridor, review and feel the spirit of the predecessors fighting with guns, accept the baptism of the red spirit, and give the members a soul-touching experience in the way of "going out".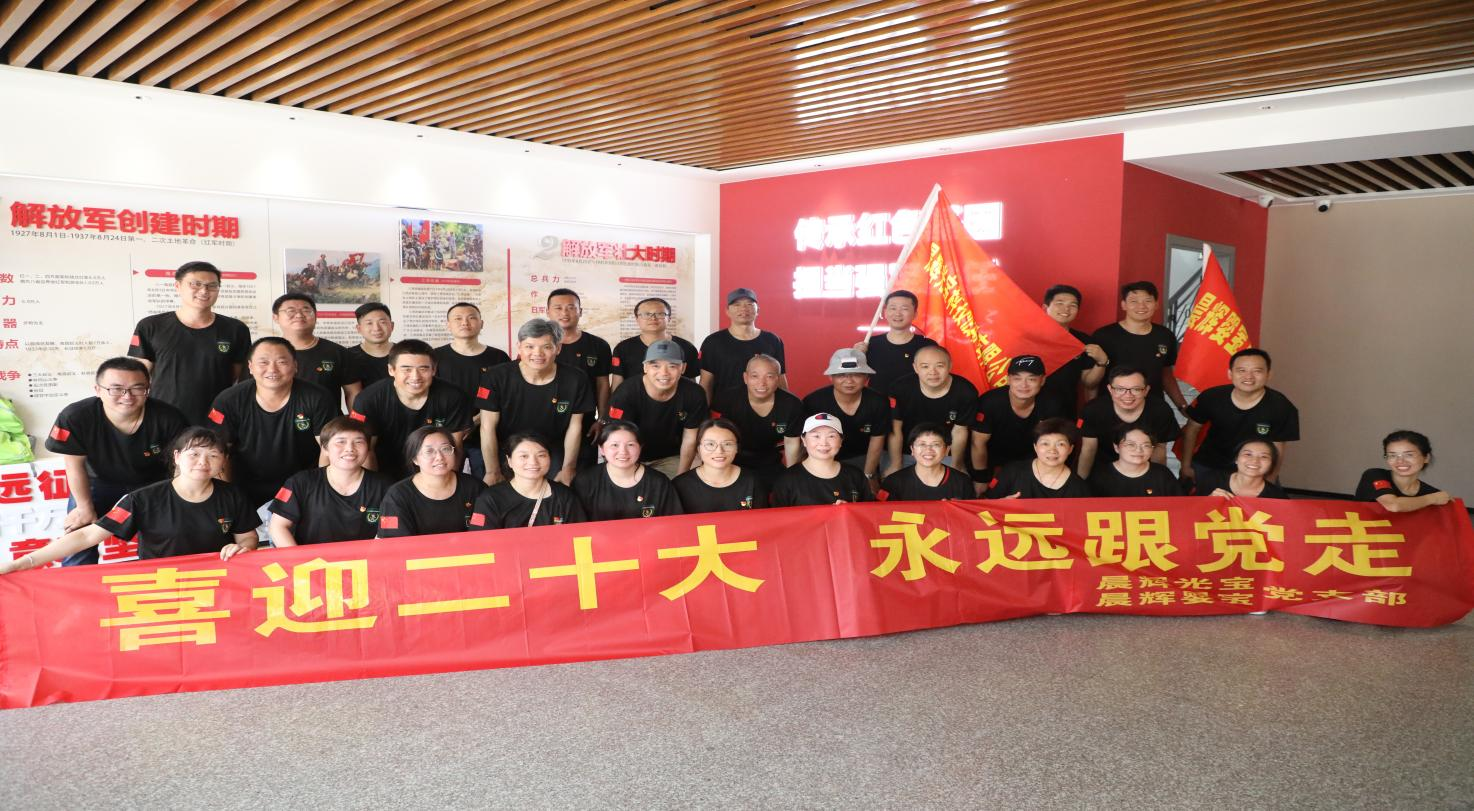 In the morning, the members of Chenhui Guangbao have lined up at the National Defense Education and Training Center, raised their right hand again in the face of the party flag, and solemnly sworn to the party organization. The twelve words of the oath of joining the party reverberate in the air, which also reminds the members to always insist on their faith, never forget their original intention, keep in mind their mission, and work hard with the passion at the beginning of joining the party.
Subsequently, the real-life CS confrontation game was launched to enable the party members to experience the team operation under the real battlefield environment, further stimulate the courage, faith, strategy and comrade-in-arms, enhance the sense of responsibility through team cooperation, test the team communication and response ability, and cultivate the team friendship and cooperation spirit. The party members also experienced first-hand the firing of the 95-type automatic rifle, which is one of the main rifles of the Chinese army. Holding this gun in their hands, they felt the heavy glory of the nation, which gave people a strong sense of national pride and achievement, and strengthened the cohesion and centripetal force of the party members.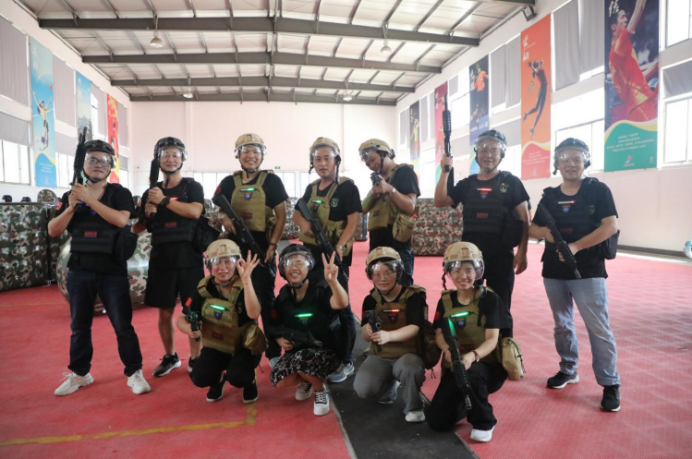 Then, the party members visited the red exhibition hall, and the instructor explained the development history of the Communist Party, the 10 major military events, the 10 classic battles of the People's Liberation Army, and the new impression of the equipment development of the three armed forces. In the process of following the instructor, the party members listened carefully, determined their ideals and beliefs in the review of history, and continued the red gene.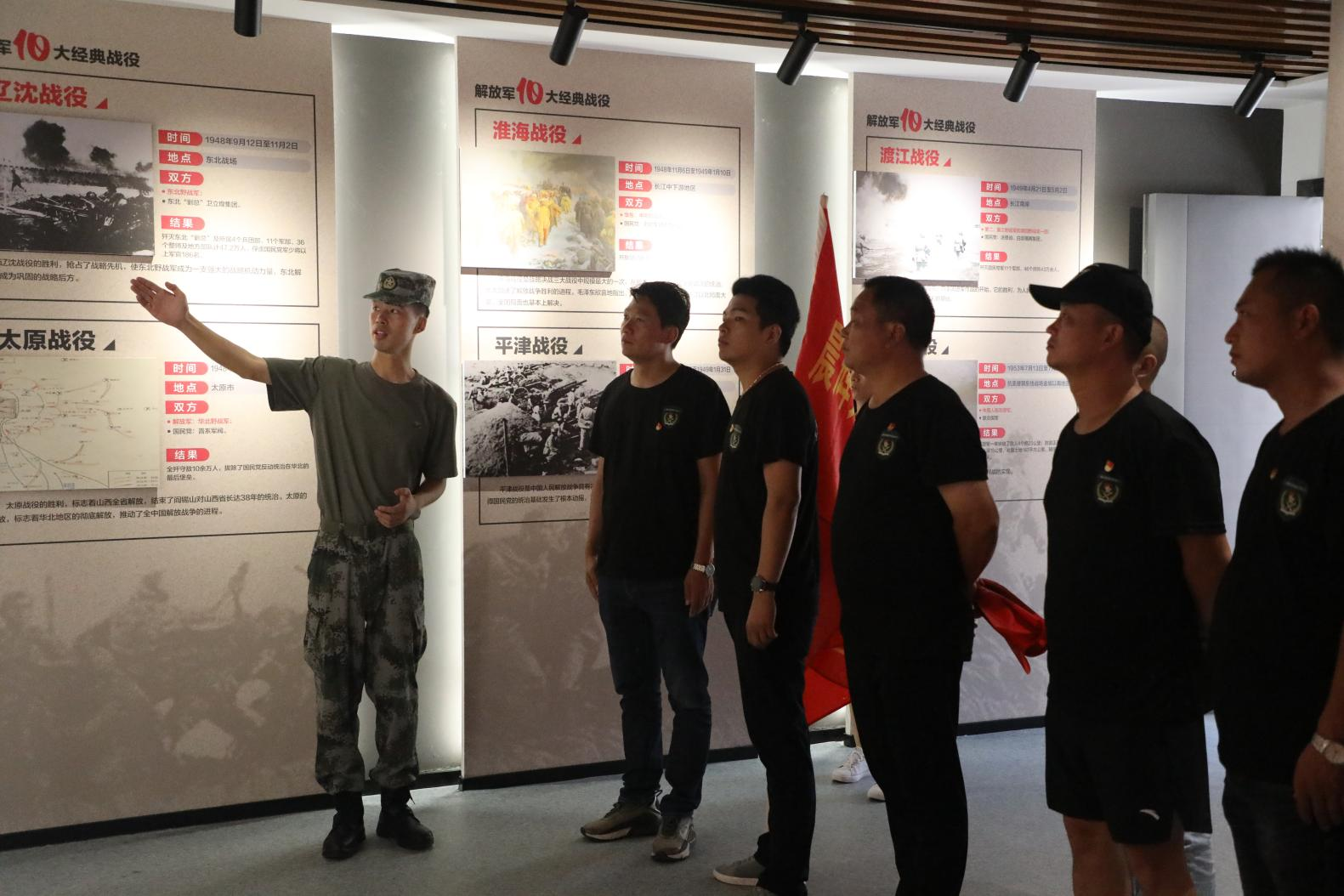 This party building activity let us once again feel the spirit of responsibility, responsibility, progress and unity of the predecessors who fought in bloody battles, and stimulate the sense of mission and responsibility of the party members. After returning to the post, we will continue to rivet our strength, create value with our own full spirit, and strive hard with our own practical actions.