---
Inherit the red gene, carry forward the new spirit, spread the core values, and visit the porcelain source lotus fragrance
---
In order to commemorate the 99th anniversary of the founding of the Communist Party of China, encourage all Party members to inherit the red gene, gather the strength to move forward, stick to the original intention and shoulder the mission bravely. On July 19, the party branch of Chenhui Guangbao Technology Co., Ltd. and the party branch of Chenhui Babao Children's Products Co., Ltd. jointly organized all party members to visit the Xu'ao Battle Memorial Hall in Xu'ao Village, Lingnan, the old revolutionary base.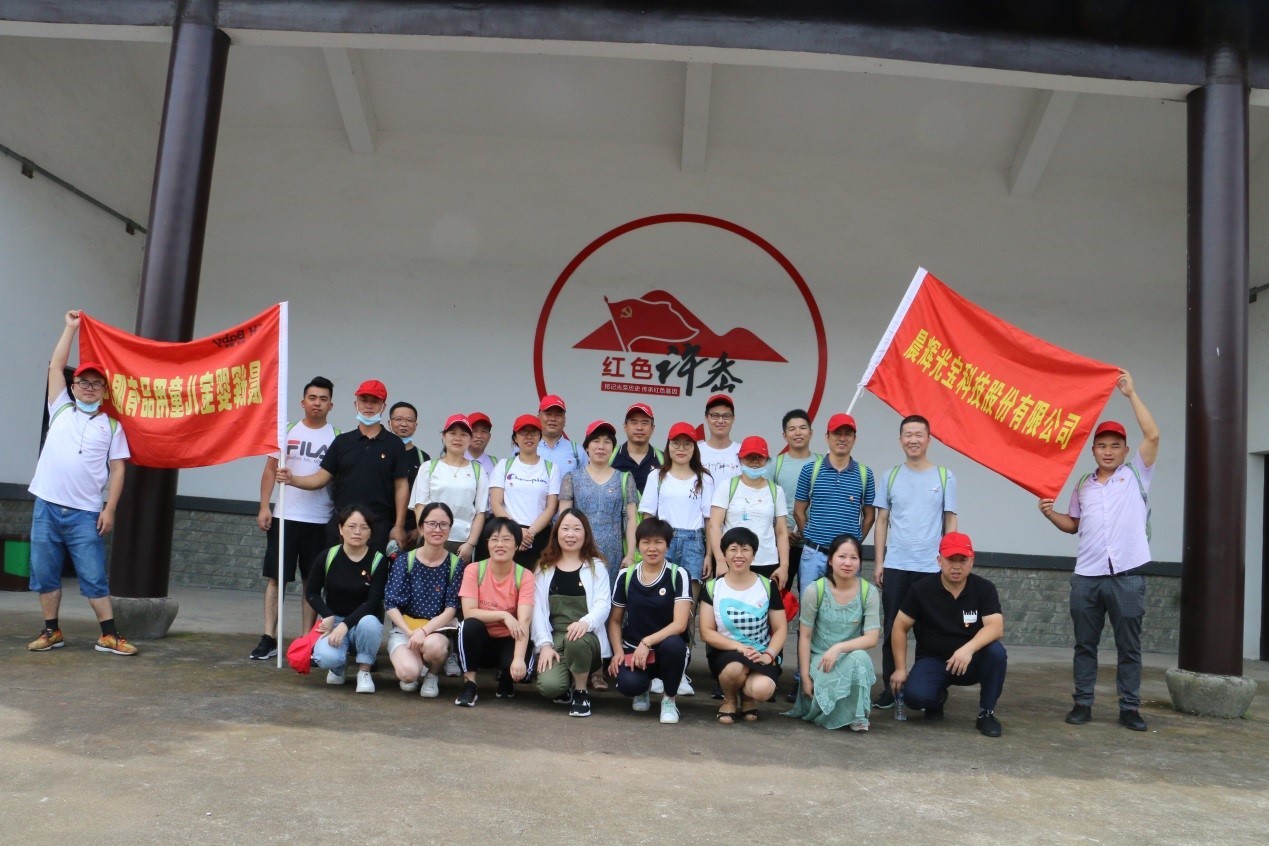 The Xu'ao Memorial Hall was the largest battle of the New Fourth Army East Zhejiang Column in that year, and also the most brilliant battle. Entering the museum, the exhibition hall integrates sound, optical, and multimedia systems, and stereoscopically restores the battle scene in Xu'ao that year, and recreates the history of the battle in Xu'ao of the New Fourth Army in Eastern Zhejiang. The exhibition hall also displays historical relics and detailed cultural and historical materials. Recalling the red history, we can deeply feel the hardships of the Party's struggle and the greatness of its brilliant achievements. After the visit, everyone also faced the bright red party flag and solemnly vowed to collectively review the oath of joining the party.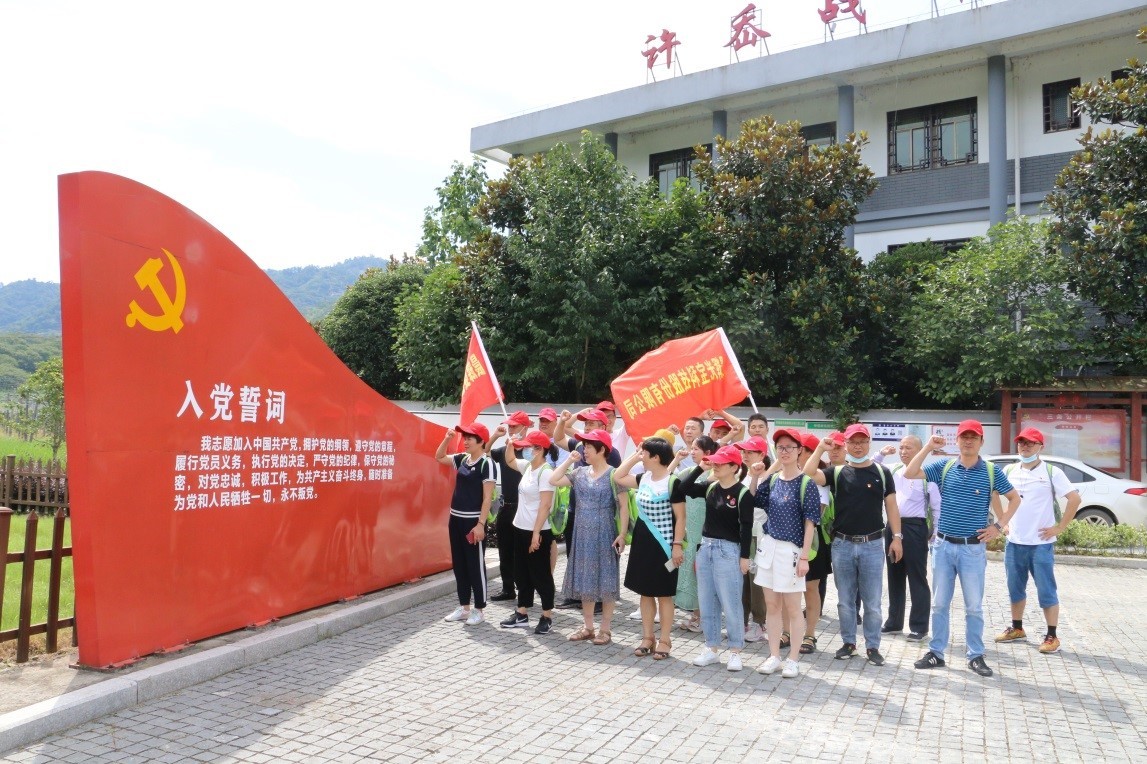 The nine autumn wind and dew opened over the kiln, capturing the green color of the thousand peaks. Following the activity rhythm of "Cao'e River in Poetry and Painting · Searching for the Source of Celadon", our second stop is to come to the porcelain source cultural town to feel the charm of celadon and visit the archaeological site of Mount Phoenix.
"Clear water comes out of the lotus, and it is naturally carved", "lotus" is the gentleman in the flower, and "cheap" is the authentic product of people. Appreciate the beauty of lotus, feel the honest character, and taste the delicious lotus seeds. The original mudflat rotten paddy field has become the beauty of the ten mile lotus pond. Everyone marvels at the beautiful rural construction achievements of Dashan Xiaowu Village.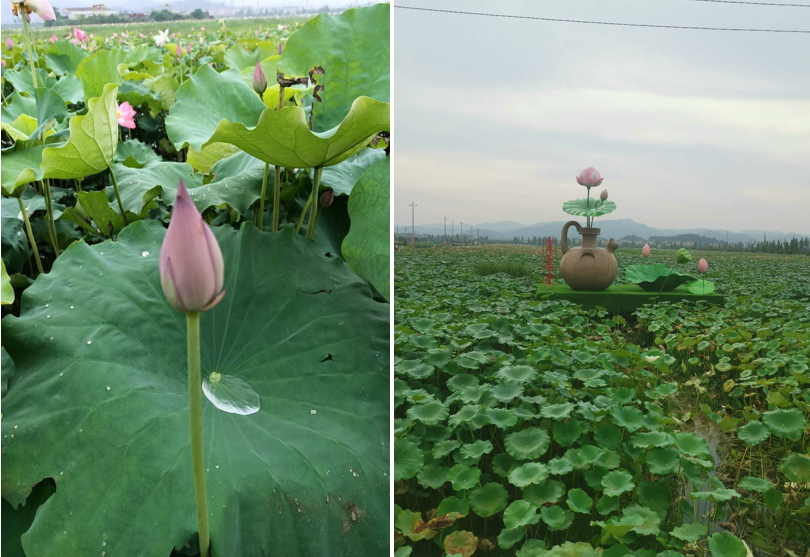 Everyone said, "We should follow the footsteps of our ancestors, inherit the red gene, take every step well and work hard for a well-off life!