---
Good news! Chen Hui Guangbao helped Zhao Yijiao win the first "Shangyu Youth May 4th Medal"!
---
Recently, in order to focus on displaying the excellent spiritual character and value pursuit of Shangyu youth in the new era, encourage the majority of young people to make contributions and make achievements, and celebrate the 100th anniversary of the founding of the Party with outstanding achievements, the Youth League Committee and the District Youth Federation carried out the selection of the first "Shangyu Youth May 4th Medal". Zhao Yijun, the general assistant of Chenhui Guangbao Technology Co., Ltd., won the medal.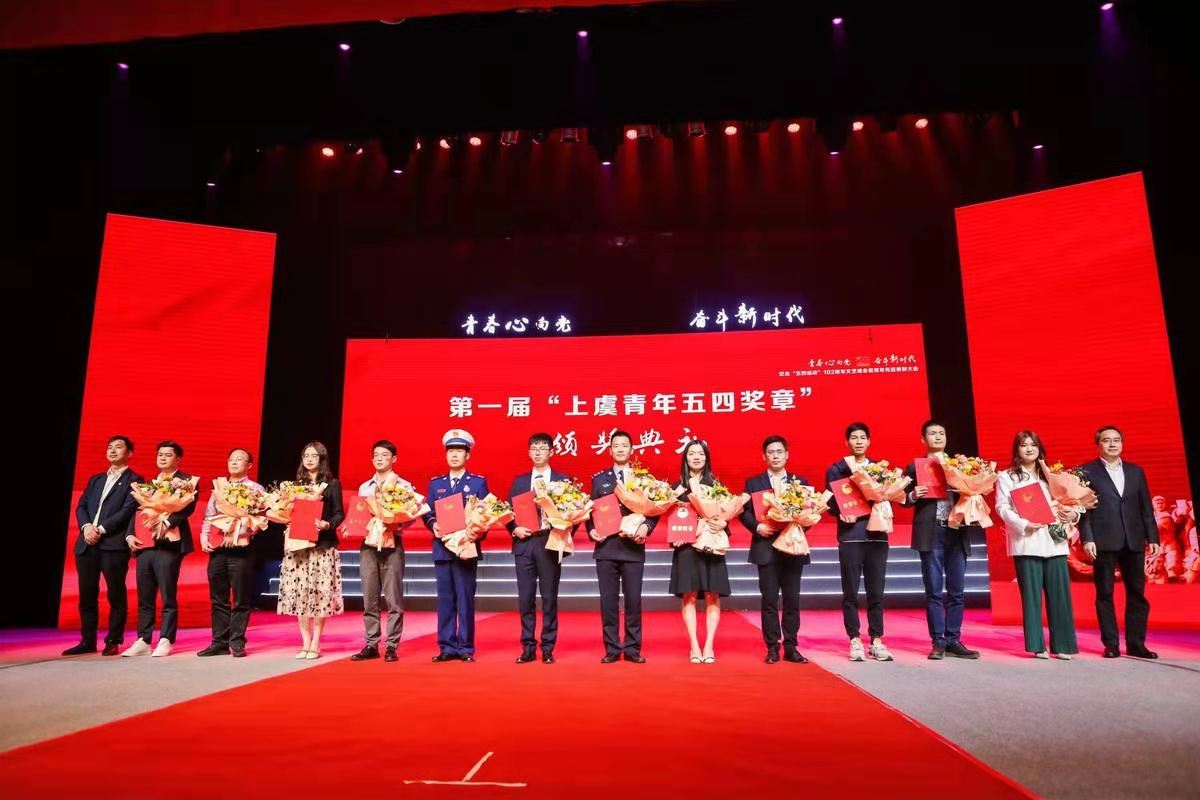 Zhao Yijiao, a member of the Communist Party of China, holds a master's degree in business administration from Johns Hopkins University in the United States, and is now the general manager assistant of Chenhui Guangbao Technology Co., Ltd. She applied what she learned, introduced the international advanced management system for enterprises, actively participated in the development of scientific and technological products in the field of health lighting with an enterprising attitude, and lit up the dream of "intelligent" innovation with practical actions.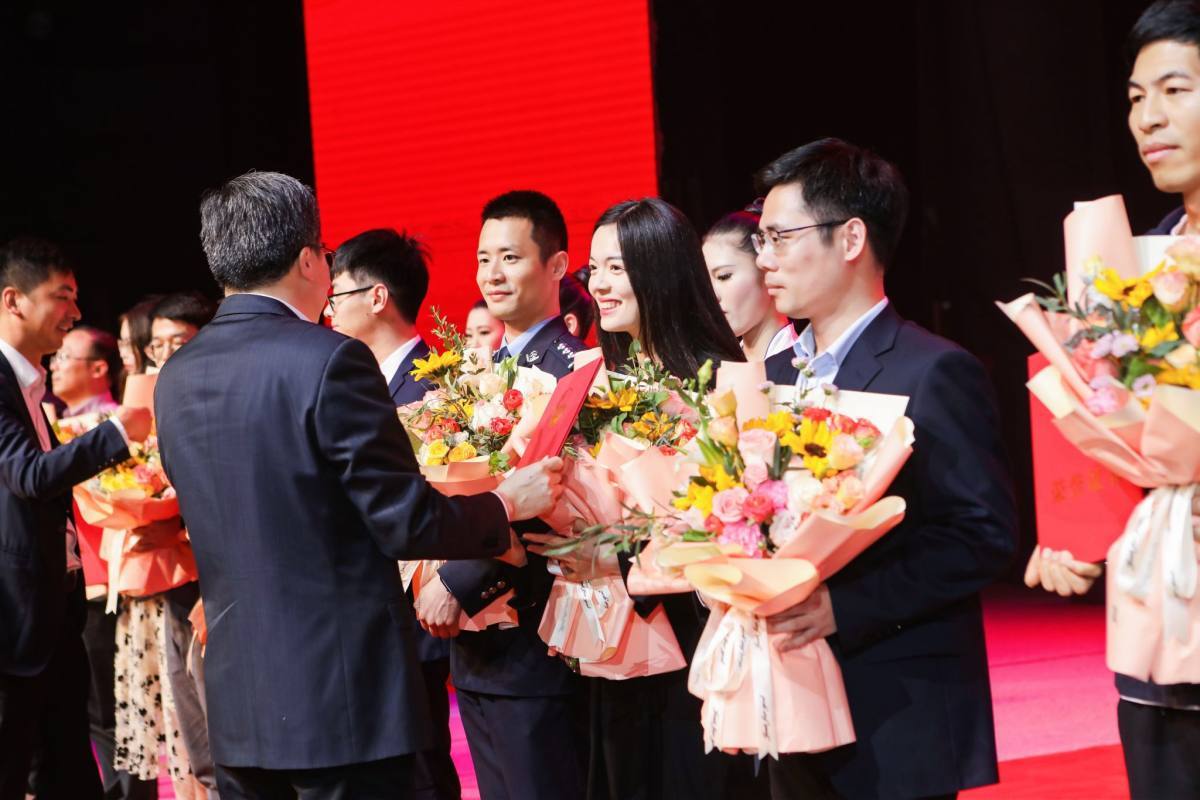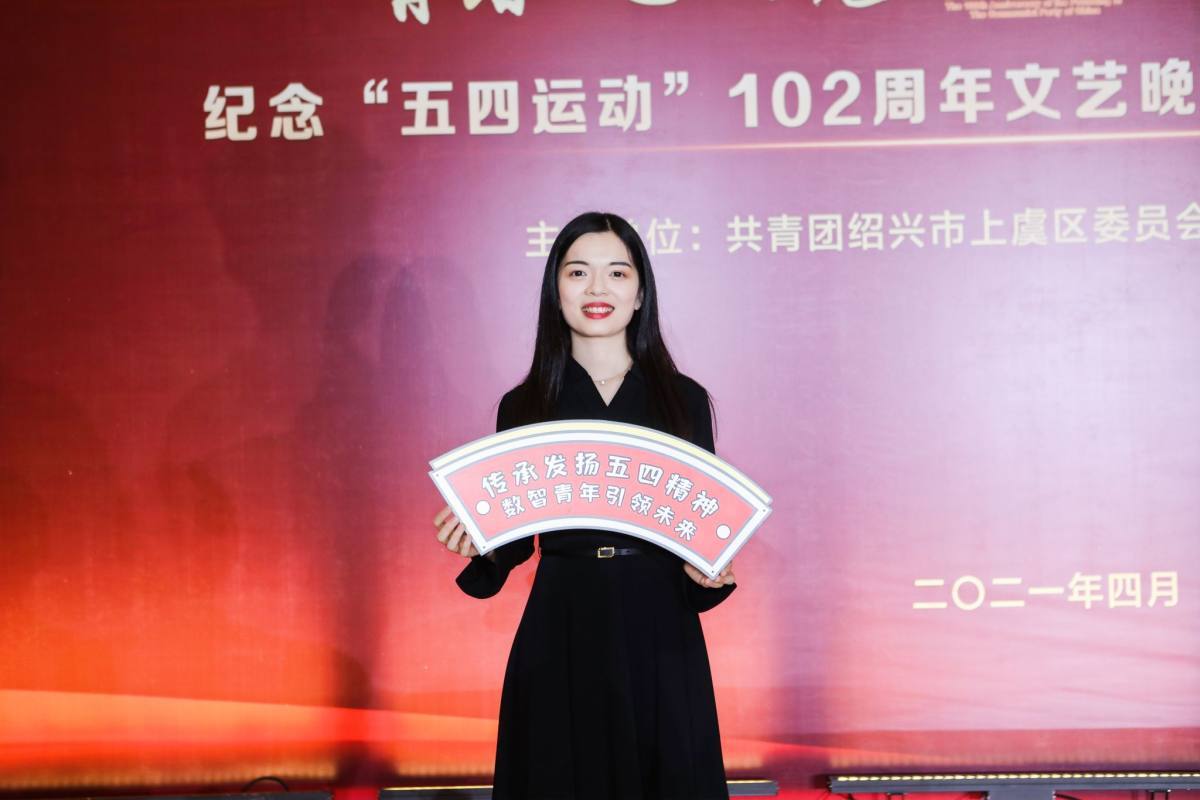 Chenhui Guangbao has always regarded R&D innovation and "ingenuity" intelligent manufacturing as the cornerstone of the sustainable development of the enterprise, and always pays attention to the development of enterprise talents. Through continuous injection of fresh blood and introduction of advanced concepts, it will add new vitality to the development of the enterprise. Take practical actions to shine and heat in their posts, and contribute to economic and social development!
In the future, we will continue to strive to become a world-famous lighting intelligent manufacturing enterprise, constantly cultivate and export excellent young talents, and make new contributions to the national and local economic development.