---
Xu Jun, the secretary of the district party committee, and his delegation visited our company for research and guidance
---
On the morning of May 7, Xu Jun, the secretary of the district party committee, visited our company for research and guidance, and successively went to the laboratory, product exhibition hall and production workshop for field research, to understand the production and operation, technological innovation, digital improvement and enterprise competitiveness in detail, fully affirmed our high standard and high demand production technology and high-quality products, and encouraged our company to strengthen confidence, seize opportunities and continue to improve its core competitiveness.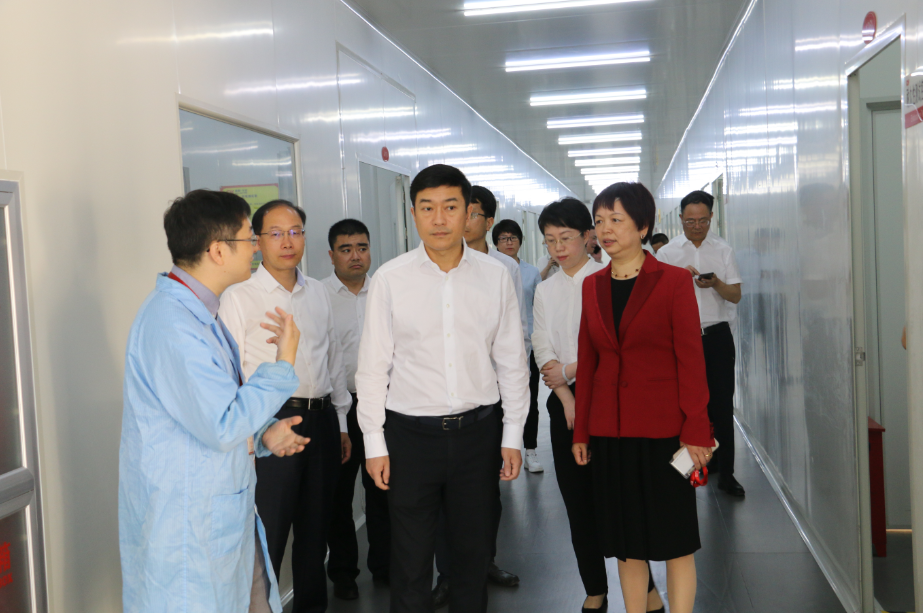 ▲ Visit Chenhui Guangbao National CNAS accredited laboratory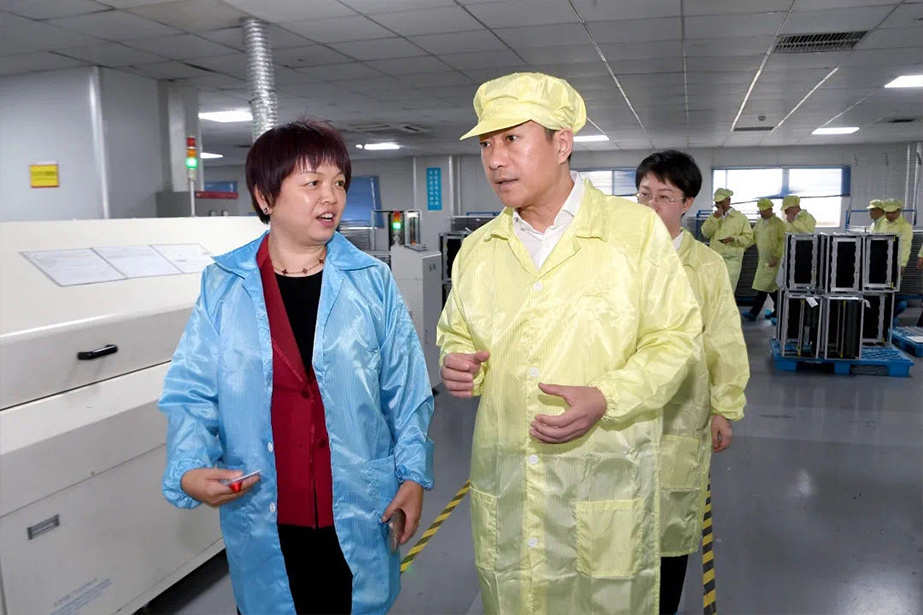 ▲ Field survey of Chenhui Guangbao dust-free workshop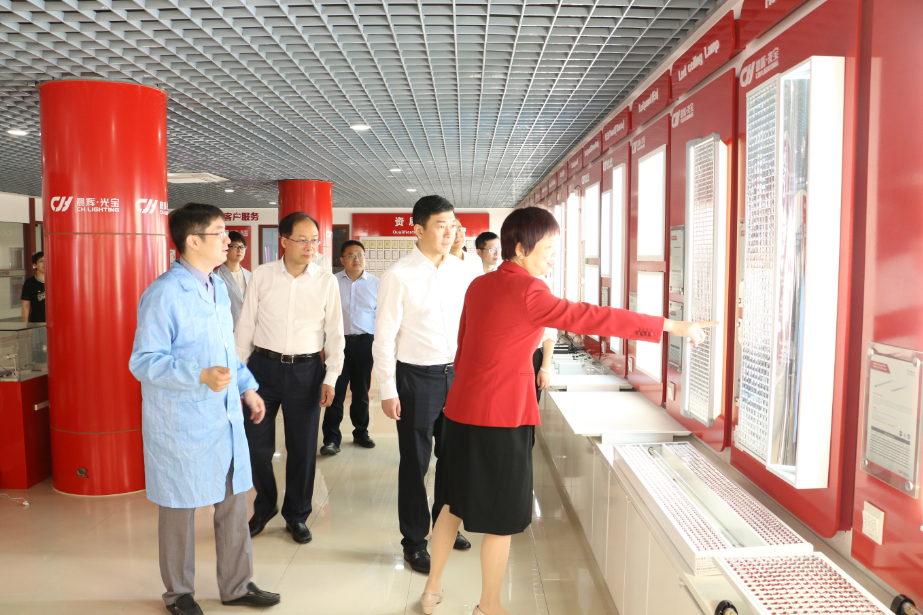 ▲ Learn about Chenhui Guangbao high-quality products
The visit of the leaders has greatly inspired our confidence. We will continue to be down-to-earth and work hard to improve the comprehensive strength of the enterprise, strive to build the industry benchmark, and pay tribute to the 100th anniversary of the founding of the Party!