---
return fully loaded! Chenhui Guangbao participated in the first staff sports meeting of listed companies in the financial system in Shangyu District
---
On May 22-23, Chenhui Guangbao Technology Co., Ltd. organized 30 contestants to participate in the "Rural Commercial Bank Cup" Shangyu District's first financial system listed company staff sports meeting. The lack of beauty in the sky did not dampen the high enthusiasm of our staff. We worked together and strived for the top in the wind and rain, which made us feel the strong cohesion and strong sense of collective honor of Chenhui people.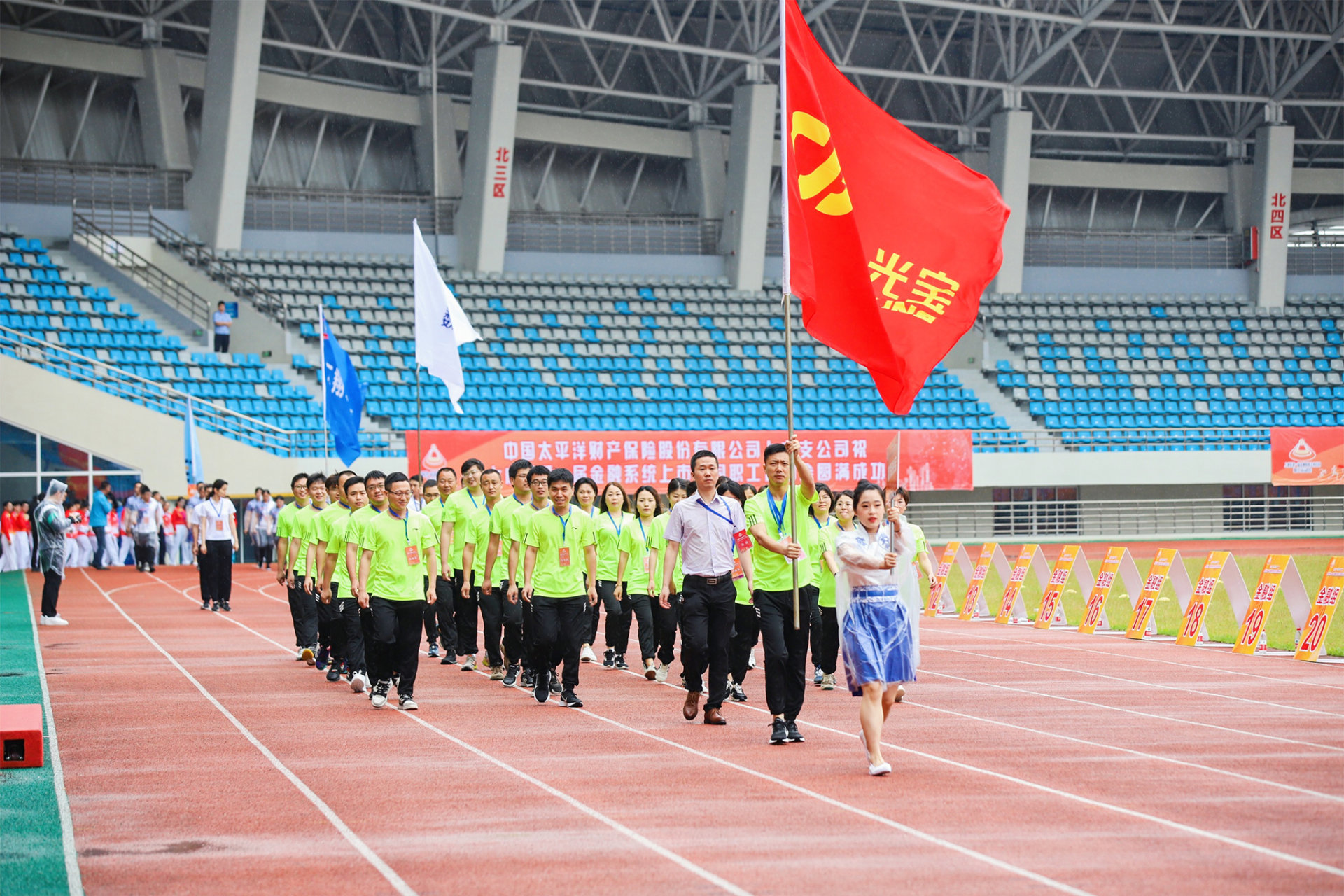 In the two-day sports meeting, there were 67 units and 1844 athletes, both routine sports and lively and interesting sports. Chenhui athletes, adhering to the enterprising spirit of going forward and surpassing themselves, competed in the level and style of the sports field, and won the "Moral and Fashion Award" of the first Shangyu District Financial System Listed Company Staff Games. The competition was fierce in 8 individual events, such as badminton, table tennis, finger board rope skipping, darts, sending chicken feather letters, and 6 collective events, such as radio gymnastics performance, unity of all, win-win cooperation, and tug-of-war. Won 3 group awards and 8 individual awards, respectively: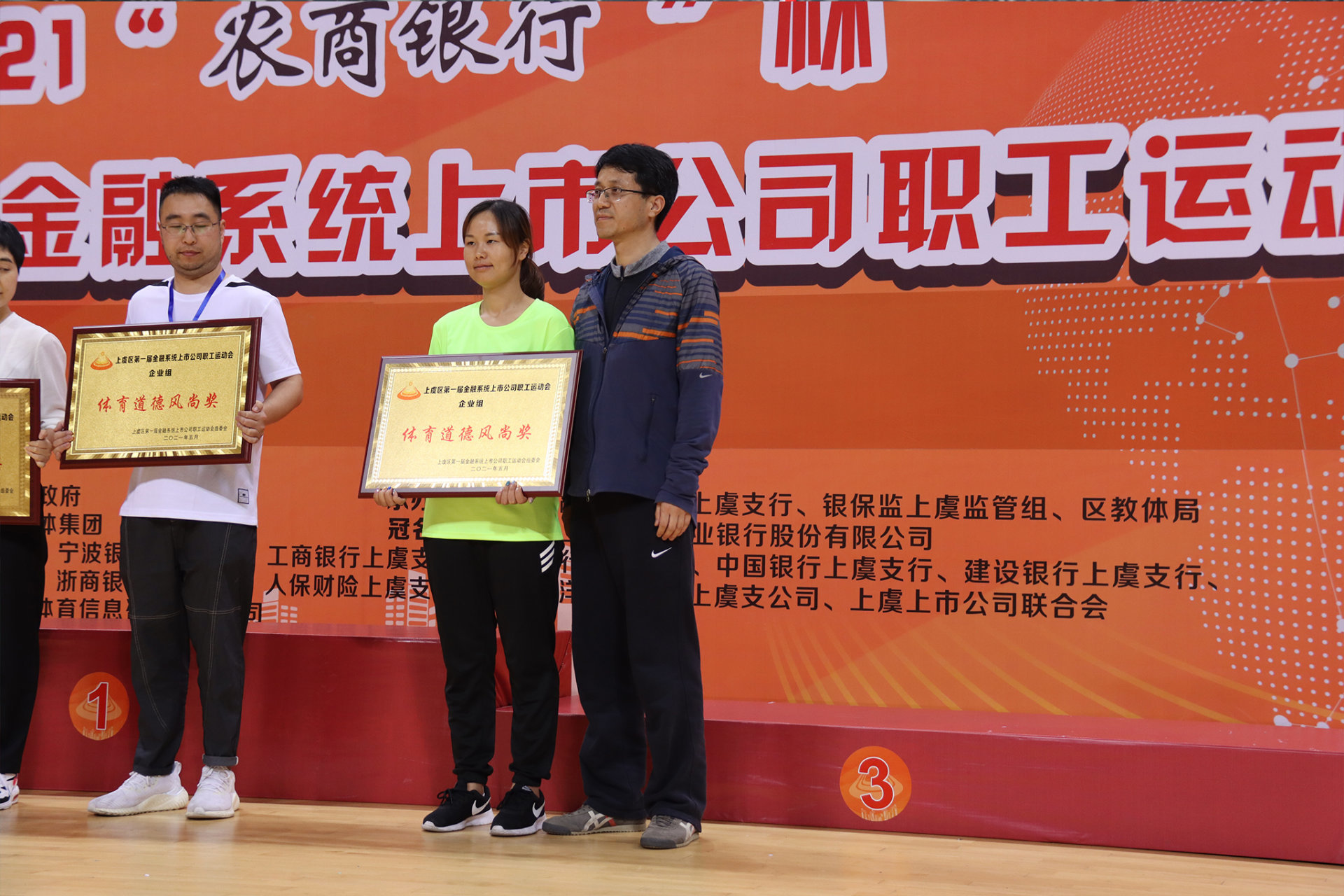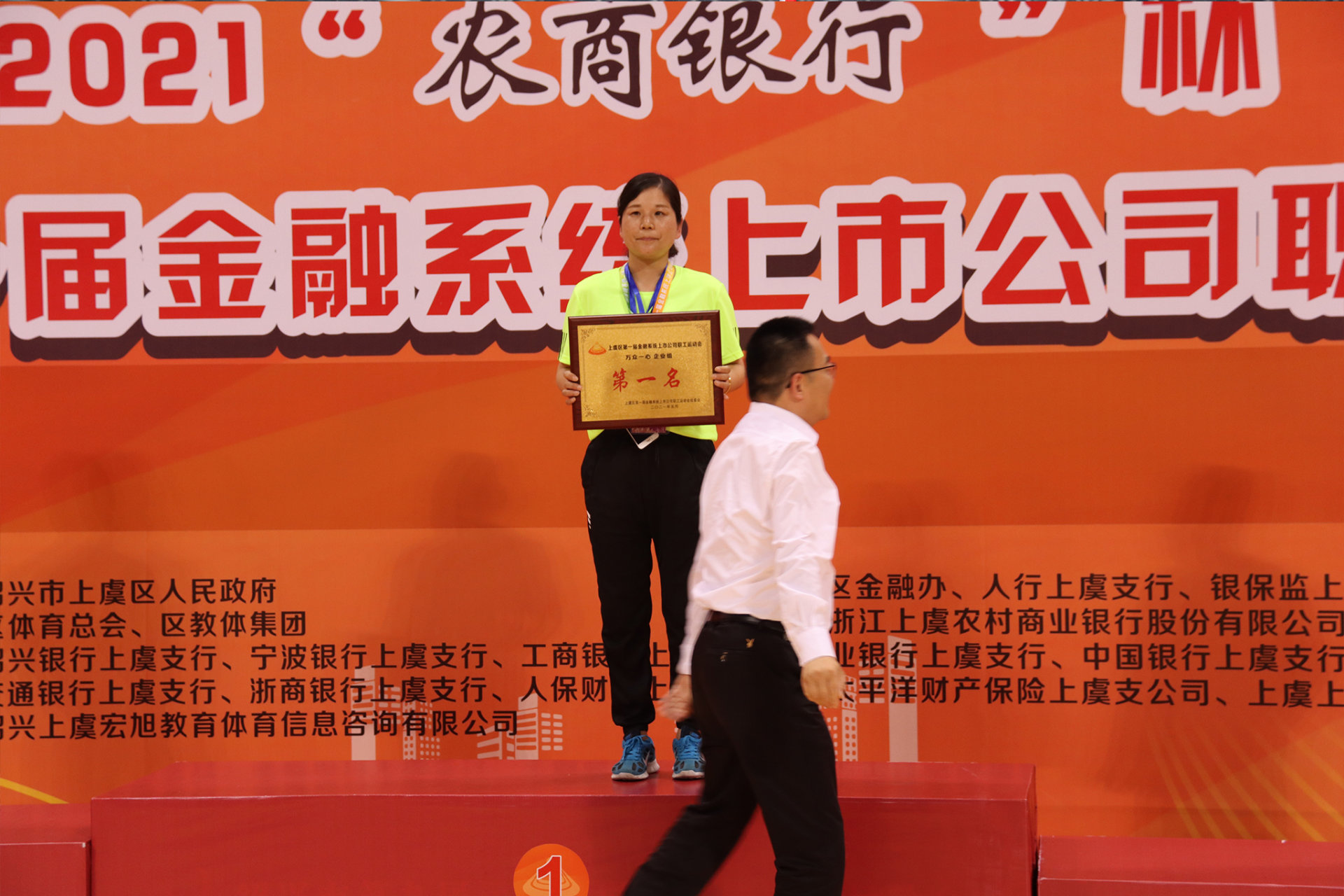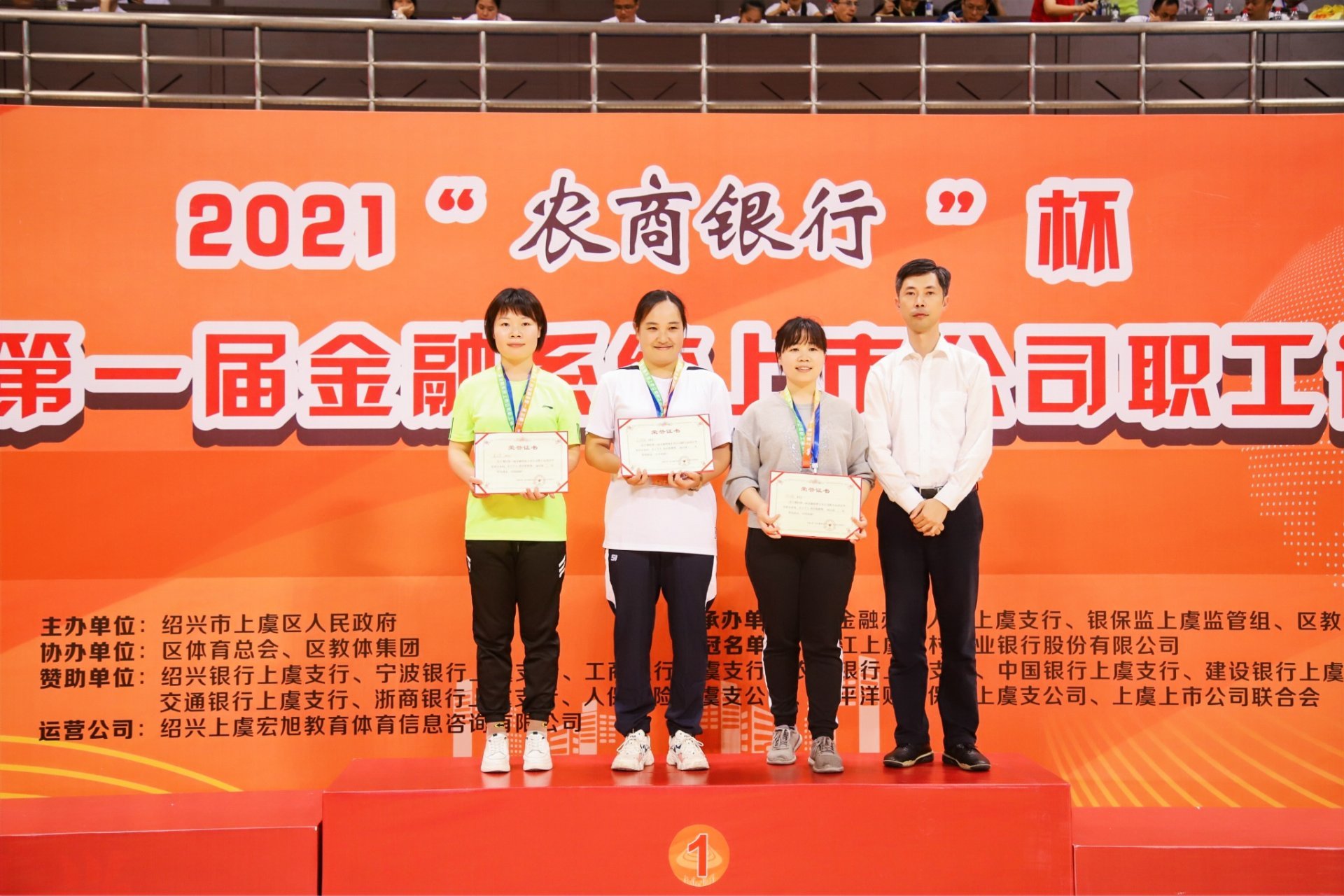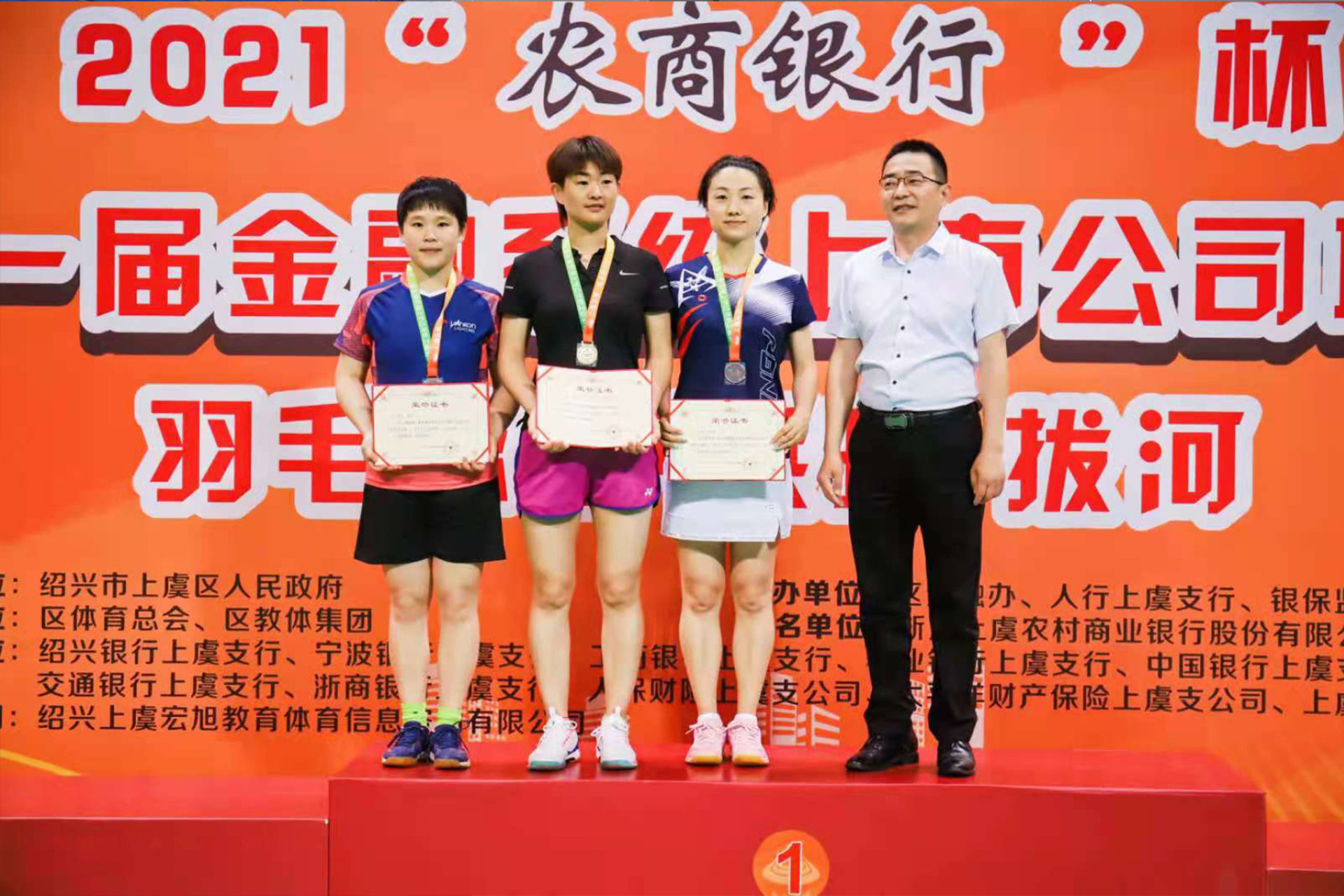 Our competitors have given full play to their level, created a good atmosphere of unity, cooperation and positive progress, and comprehensively displayed the good spirit of Chenhui employees. We believe that Chenhui employees can integrate the "higher, faster and stronger" spirit of sports on the field into the current work, and contribute more strength to the development and expansion of enterprises and regional economic construction.