---
Safeguard the development -- Chenhui Guangbao special training on safety production
---
Safety in production is a permanent task of Chenhui, which coincides with the 20th month of safety in production nationwide. In order to deeply study and implement the spirit of the General Secretary's important statement and instructions on safety in production, respond to the call of the government, firmly establish the concept of "life first", and ensure that the idea of putting safety in production first is implemented, our company carried out a special training on safety in production on the afternoon of June 17,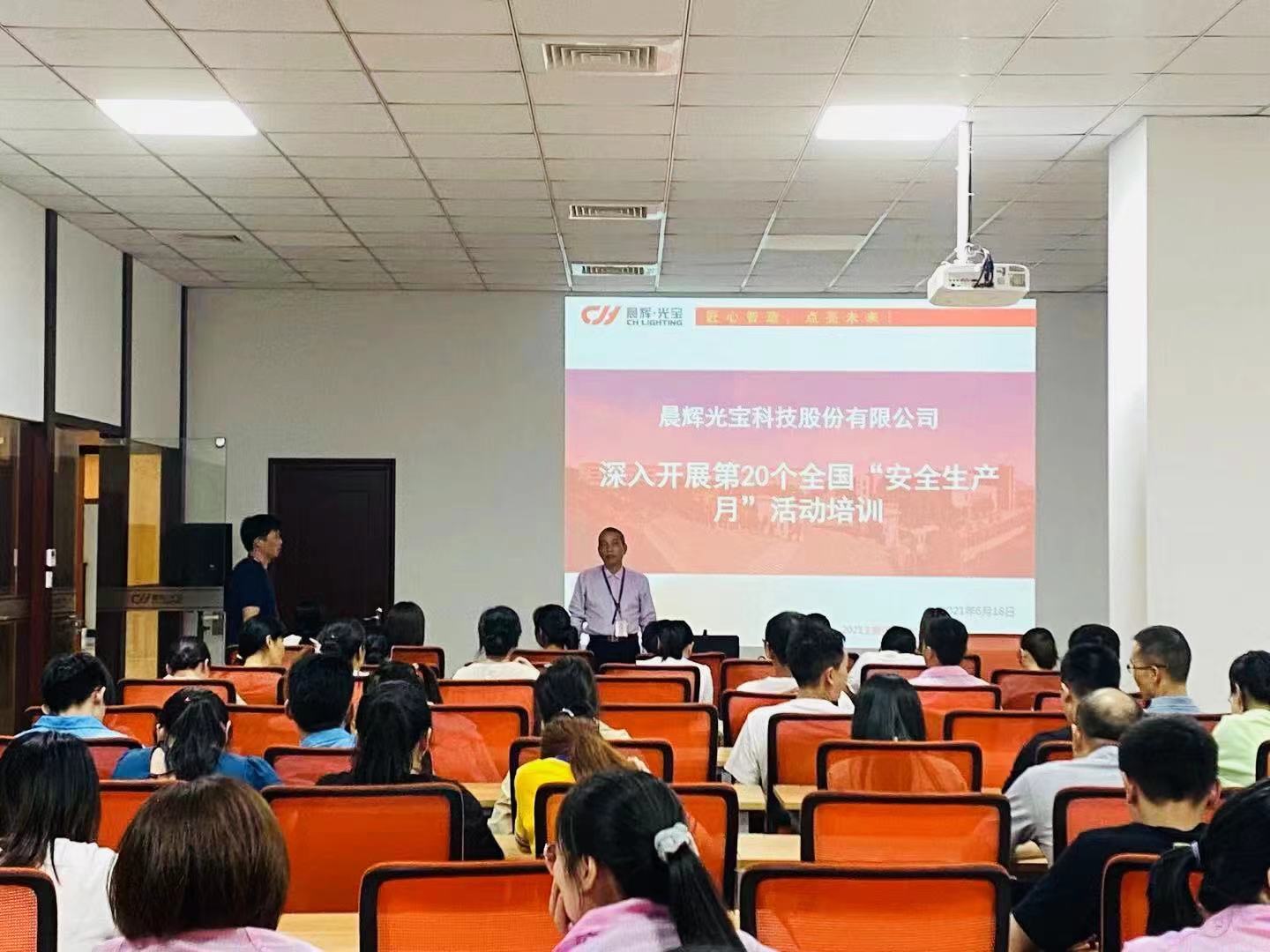 ▲ "Safety Production Month" activity training
At the same time, we should also pay attention to the hidden danger inspection and risk control, implement the responsibility of safe production, and improve the level of safety management.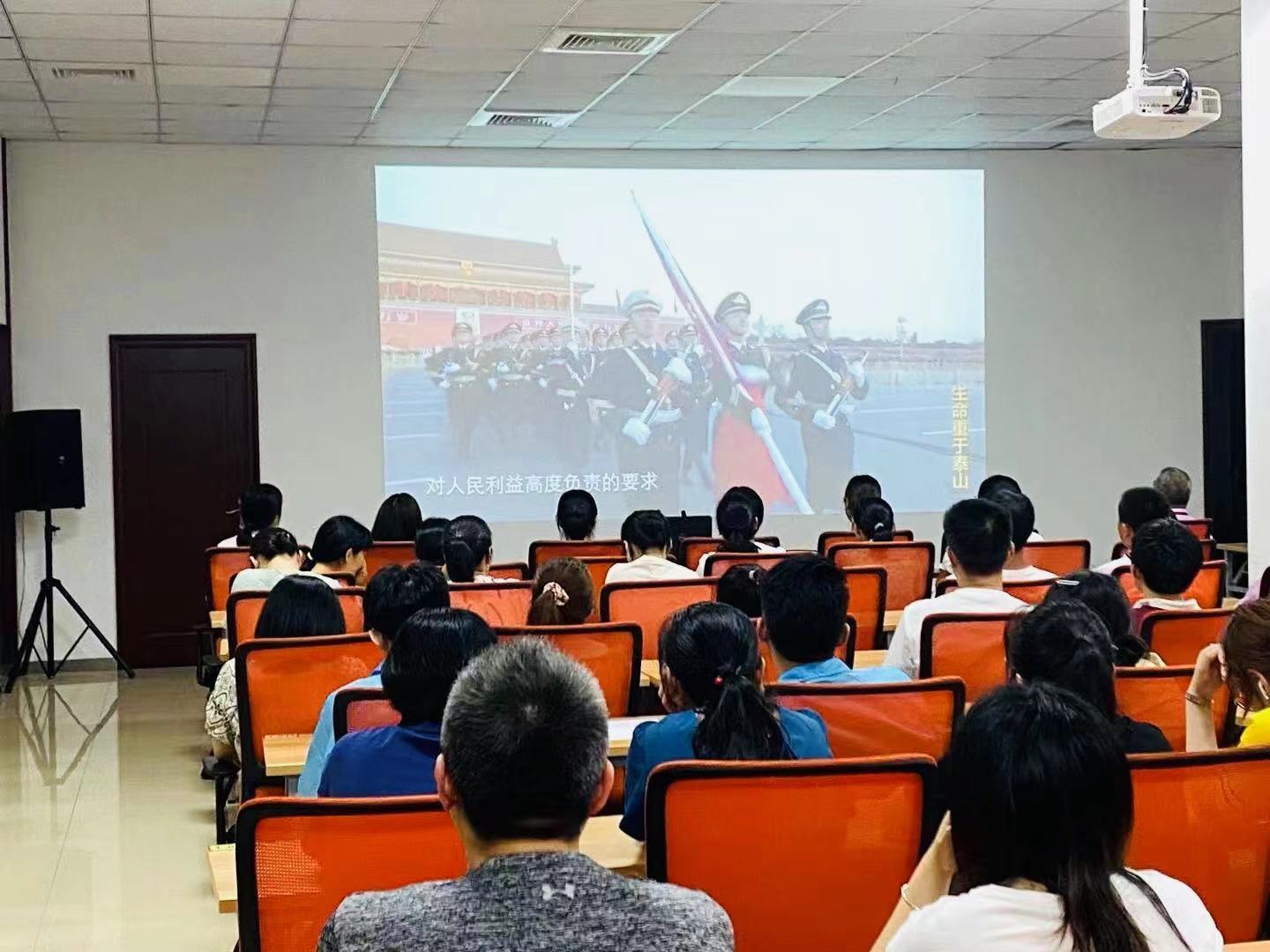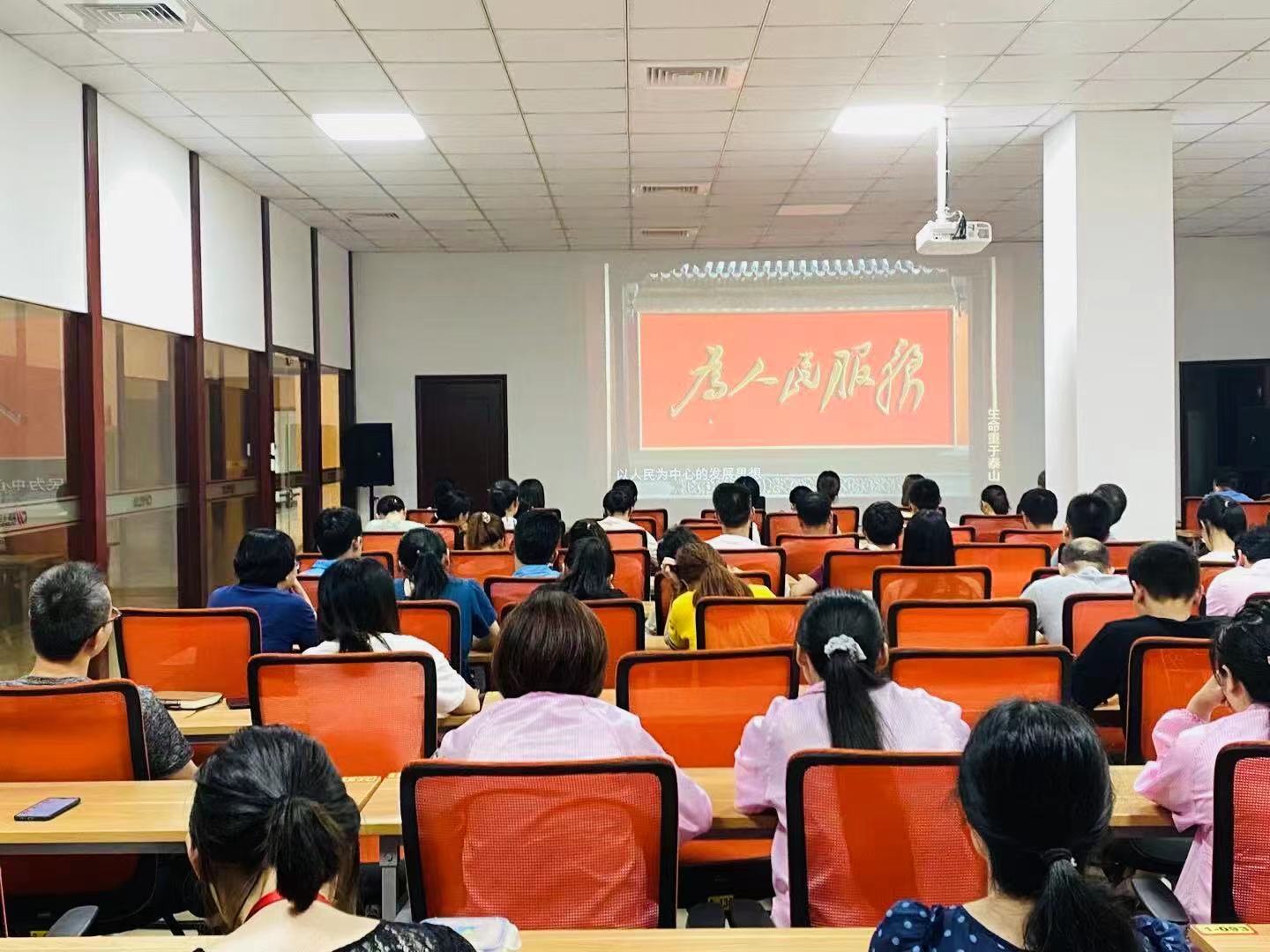 ▲ Watch the feature film "Life is heavier than Mount Tai"
Chenhui will continue to integrate the idea of safe production into the corporate culture and infiltrate into the details of every Chenhui person's work. It requires all departments to effectively translate the learning results into practical results in dealing with risk challenges and ensuring safe production, strangle the accident in its infancy, firmly build a high wall of safety prevention, and promote the safety work to a new level!
On the occasion of the party's centennial birthday, sing the tribute hymn of illuminating people's safety month!