---
Code of workplace happiness - improve employee happiness index
---
The management concept of "people-oriented" has always been rooted in Chenhui's corporate culture and is a solid foundation for its development and growth. As an important part of "people-oriented", "employee care" is also the top priority of Chenhui's work.
On the morning of June 22, our Party branch and the Women's Committee jointly organized a special "workplace course" - workplace happiness code, and specially invited Wang Zhen, president of Shangyu District Psychological Association and national second-level psychological consultant, to carry out the lecture course. The purpose of this course is to relieve work pressure, eliminate bad emotions, improve work happiness and create an optimistic and positive attitude for employees.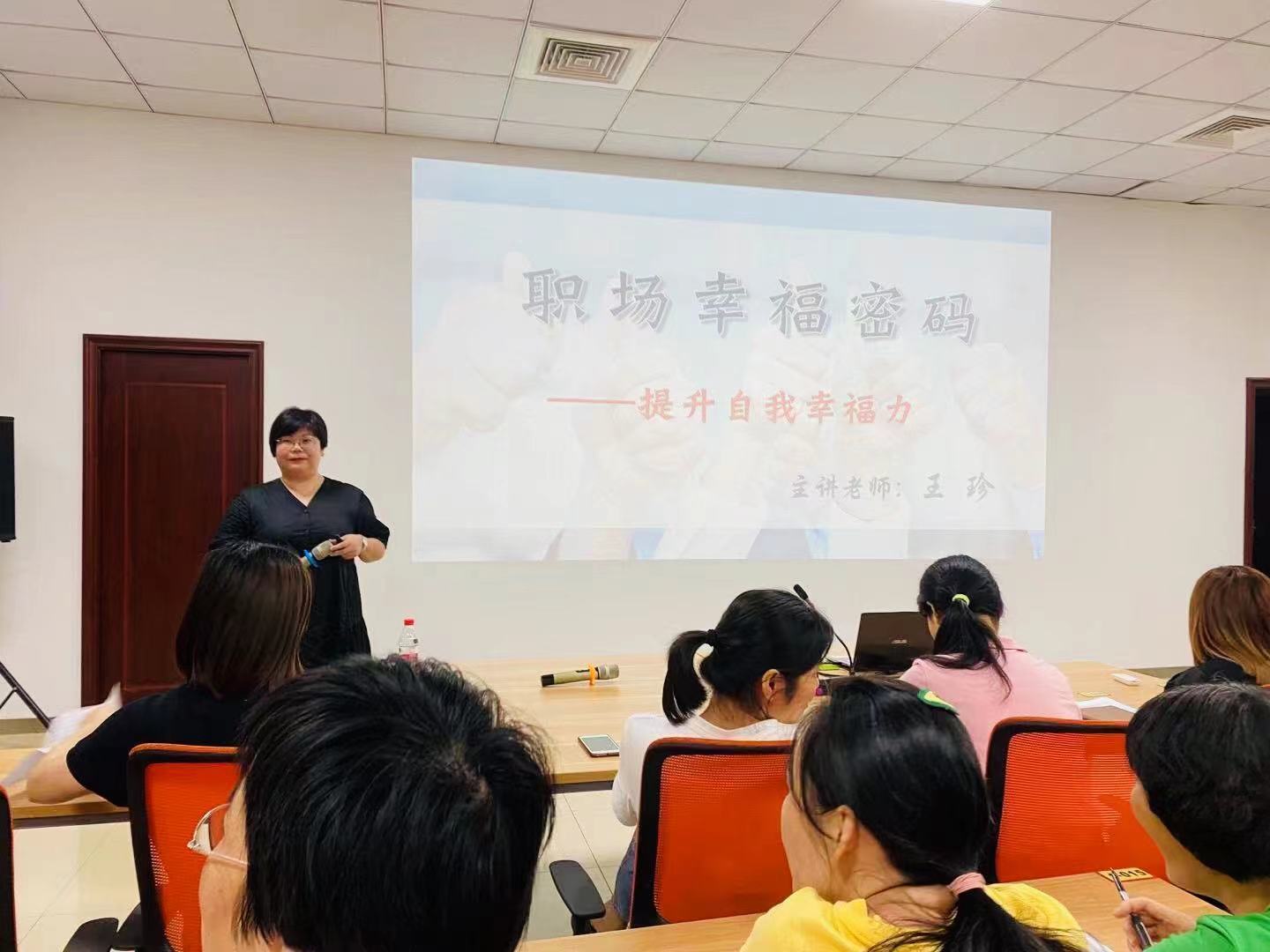 ▲ Teacher Wang Zhen gives a lecture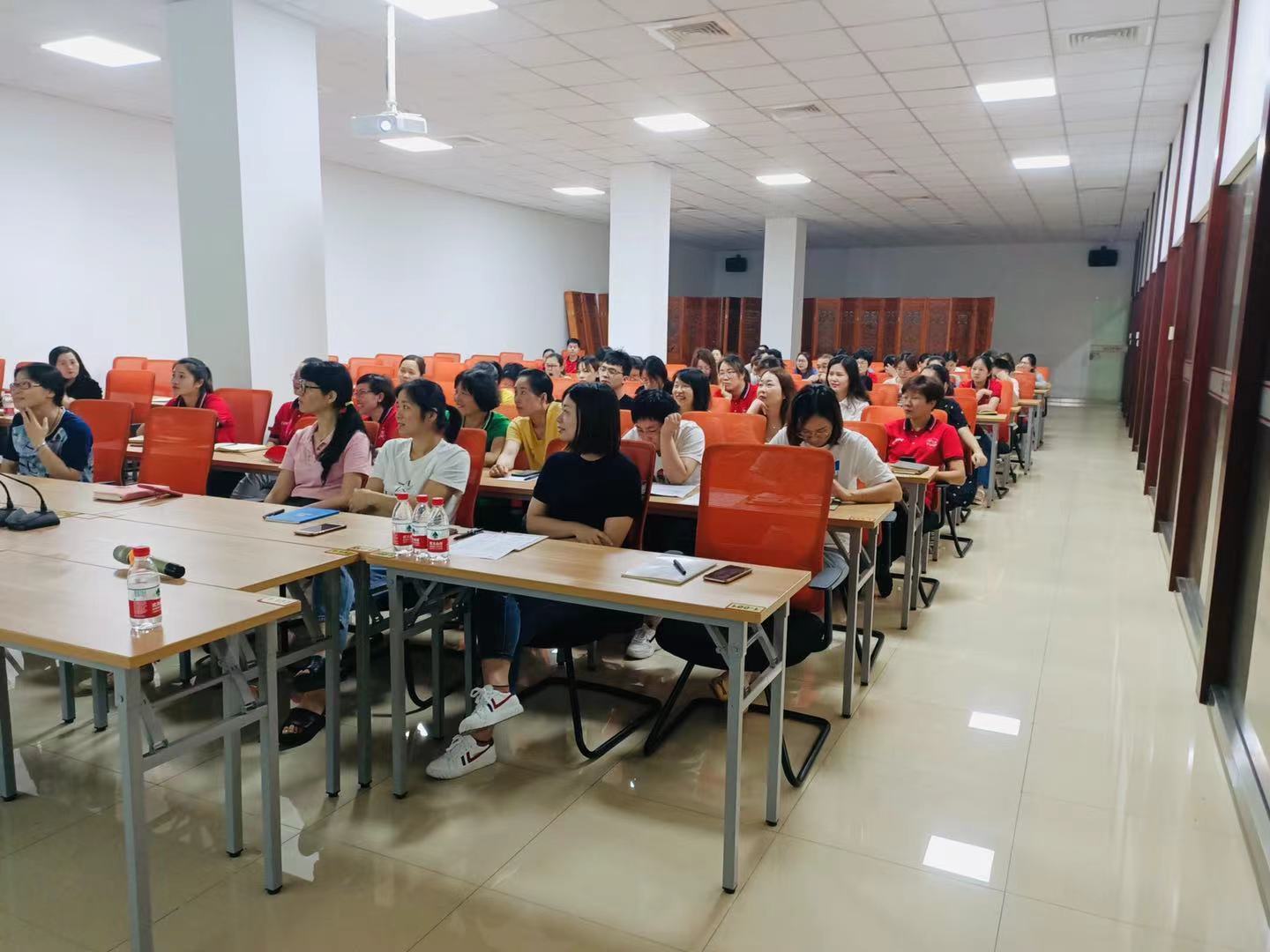 ▲ Employees listen carefully
Teacher Wang Zhen pointed out that the most critical factor affecting emotion is relationship, including parental relationship, marital relationship, parent-child relationship, interpersonal relationship, and further go into self relationship, and carry out detailed and in-depth interpretation. In the interactive part of the course, the scene was lively, and the staff were eager to ask questions. Teacher Wang Zhen gave careful answers one by one, and also conducted separate guidance and communication on the parent-child relationship of individual staff's questions.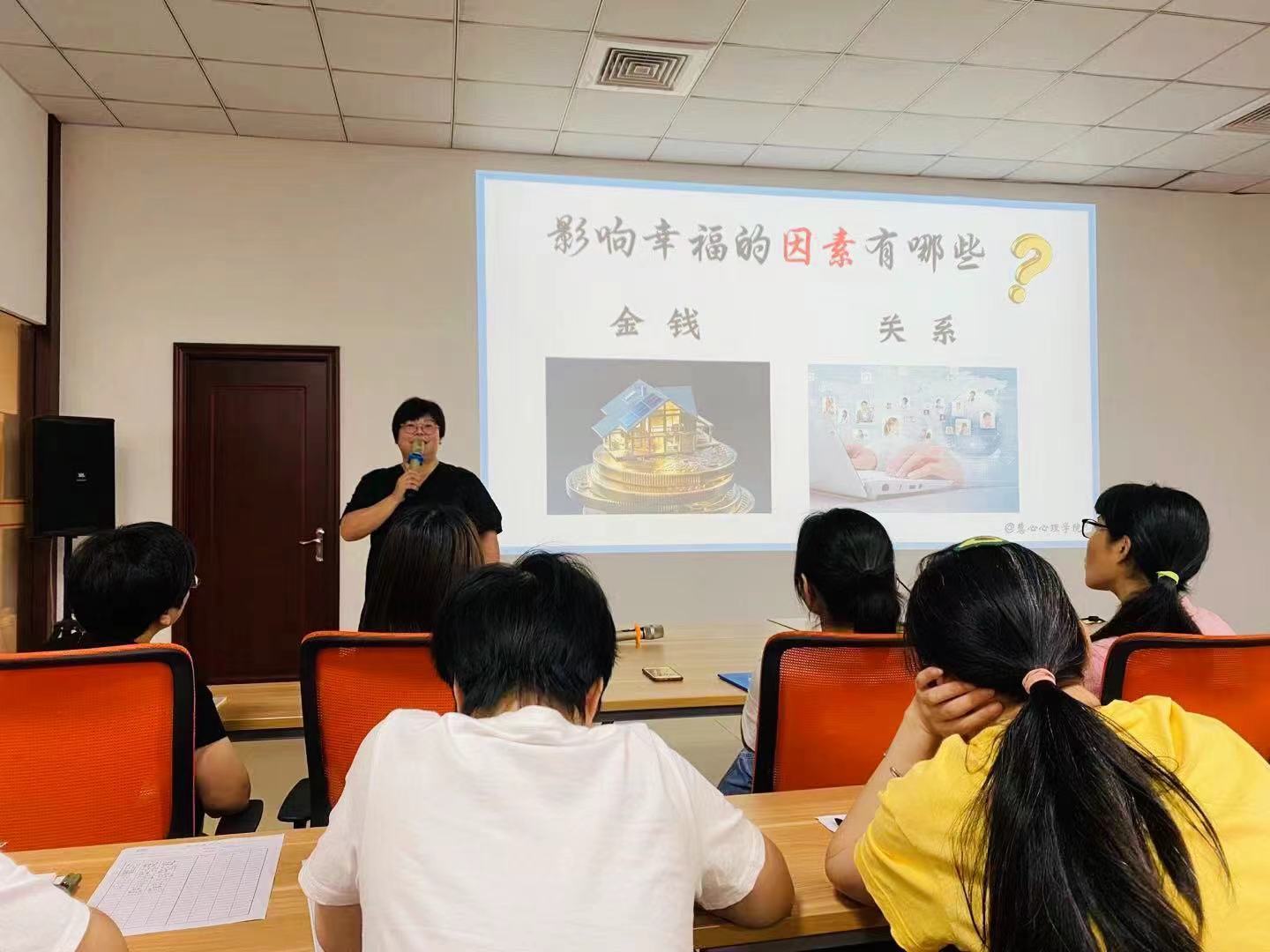 ▲ Teacher Wang Zhen gives a lecture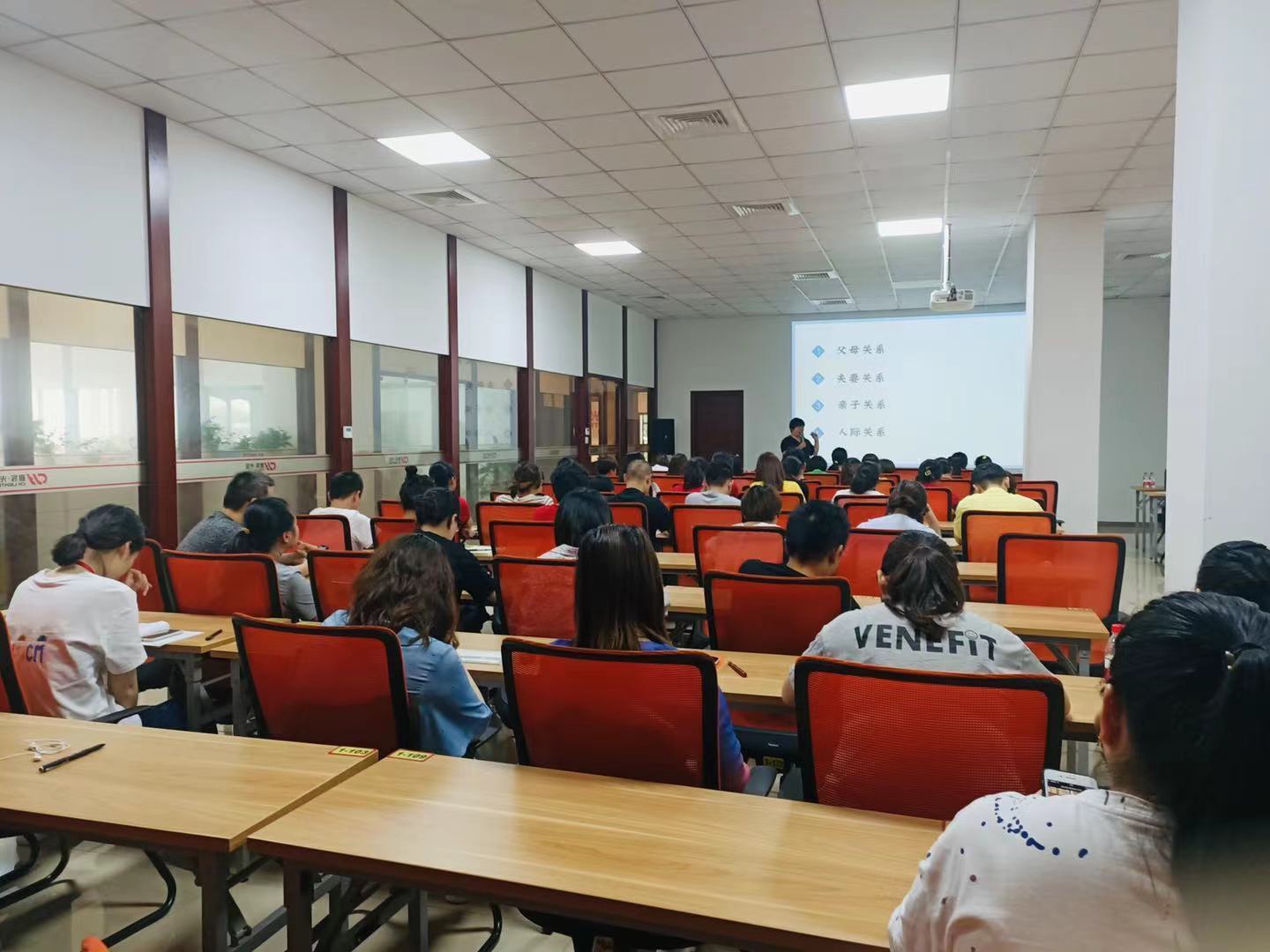 ▲ Employees listen carefully
Through teacher Wang Zhen's lecture, the staff realized the importance of adjusting these relationships in life, and had a deeper understanding of the understanding and creation of happiness. I believe that through this course, employees can also feel Chenhui's deep concern for their life and work, and feel the warmth and happiness of Chenhui people.
Chenhui will also implement the concept of "people-oriented" throughout, give more humanistic care to employees, and strive to achieve harmonious win-win and long-term development between employees and enterprises!