---
Work hard! Chenhui Guangbao's July international business order sprint special award ceremony was successfully completed
---
On August 11, Chenhui Guangbao Technology Co., Ltd. held the R&D business docking meeting in July, and issued a special performance sprint bonus at the meeting. Thank all international business and R&D personnel for their hard work and efforts in the past.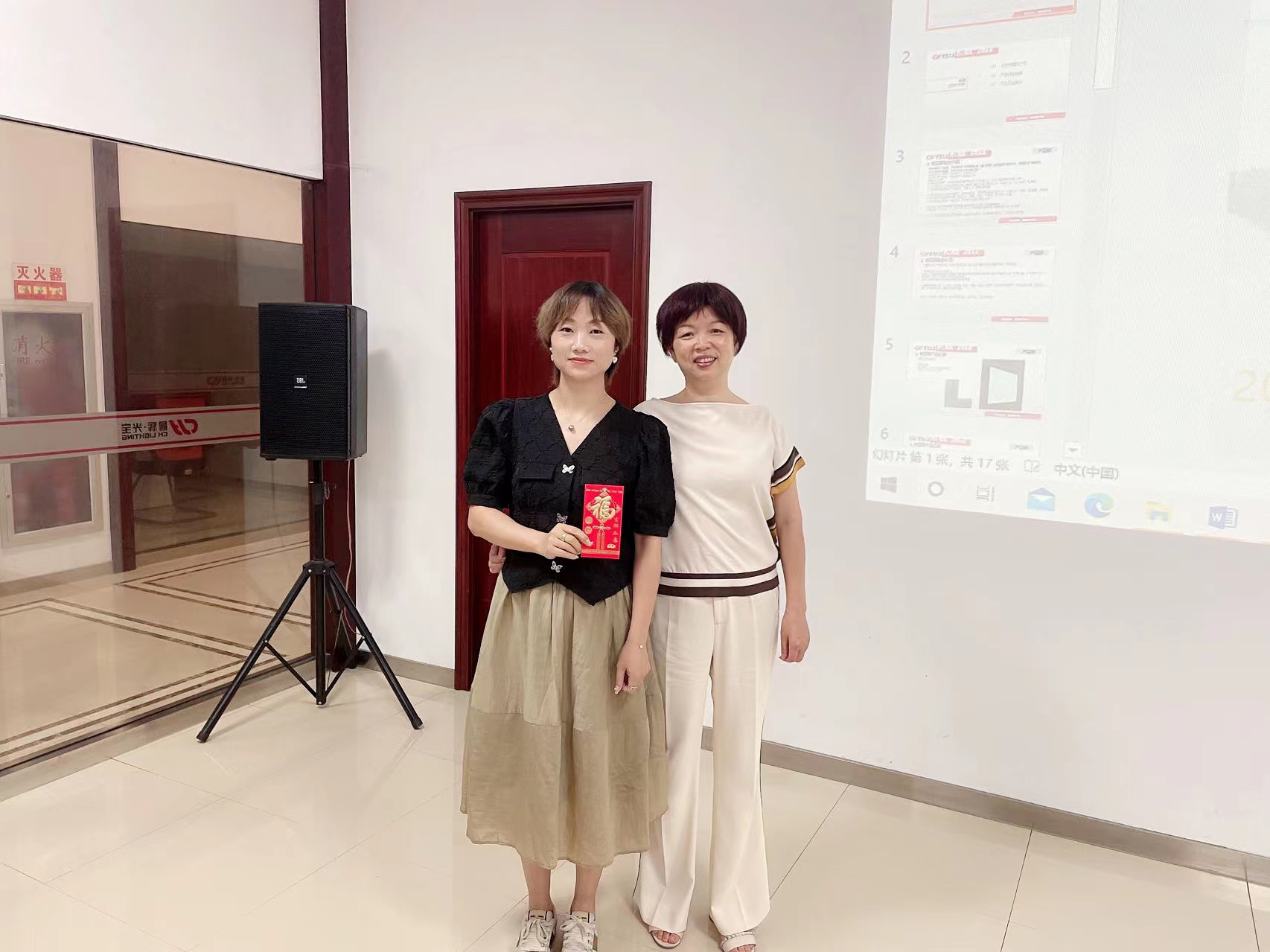 ▲Performance sprint special incentive award site
In the current severe market environment, the international business and R&D departments of the company worked hard to overcome the adverse effects of the external environment, and united to achieve the established order receiving goal in July, showing the high morale and determination and ability of Chenhui people to overcome difficulties.